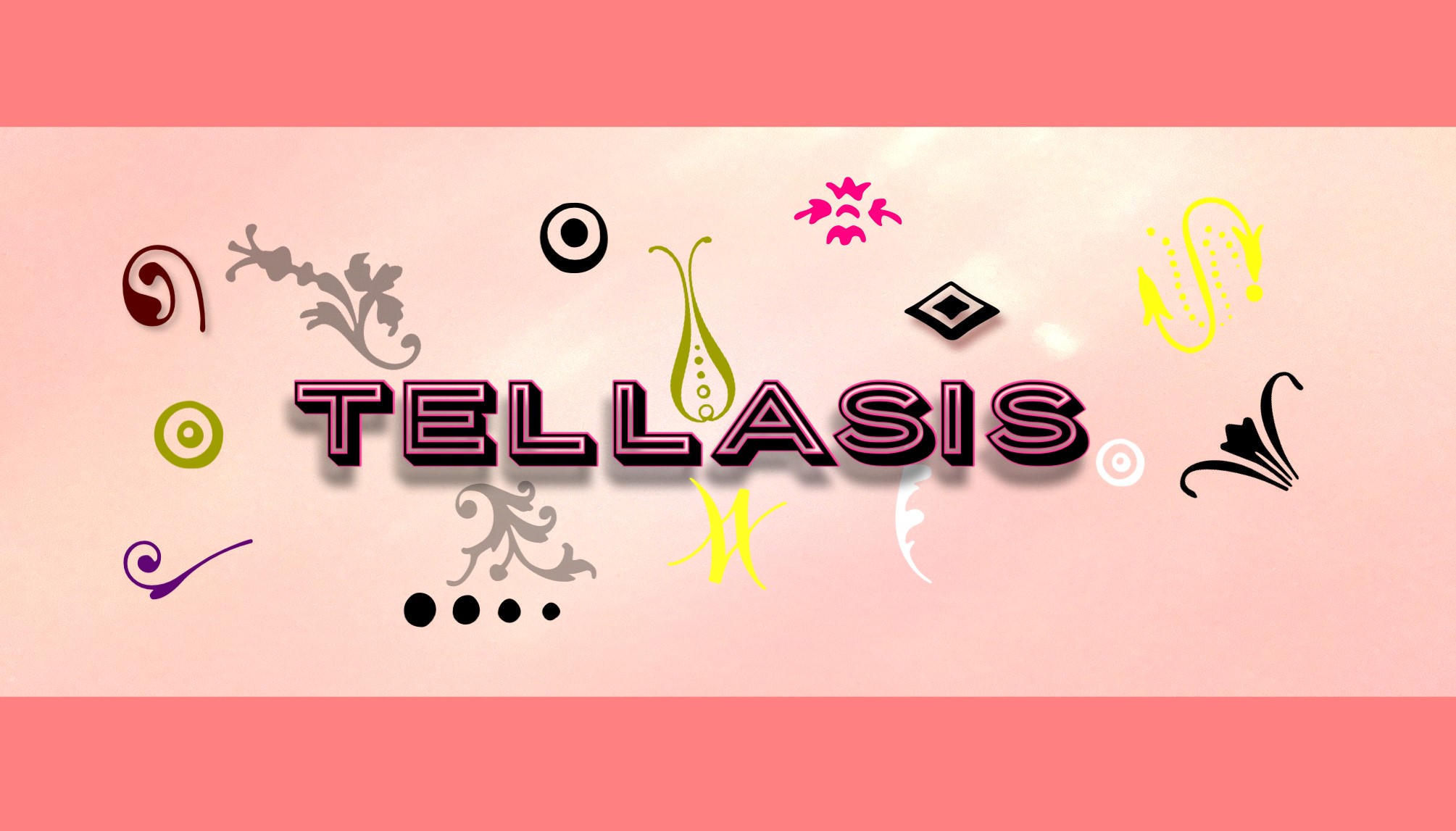 GIVEAWAYS
Our first giveaway is on now.
5 Winners to be selected to receive our signature
yet to be released Hoodies/Jumper.
Giveaway Instruction and how To qualify.
1) Watch my latest YouTube video posted on 10/12/2022, Comment, Like and subscribe.
2) Join me on TikTok with a message from YouTube. This is to be able to
identify the right winner.
Winners
Terms and condition.
Due to logistics of shipping, This giveaway will only
be limited to those living in the UK.
Please ONLY those that follow instructions will qualify.
How the winner will be announced
The giveaway will close 7days from today 12/12/2022,
The winner will be announced here and via YouTube community space
and also, in the next video after the result release date.
The winners will be given private instruction on how to receive their gift
to ensure we are reaching the right person.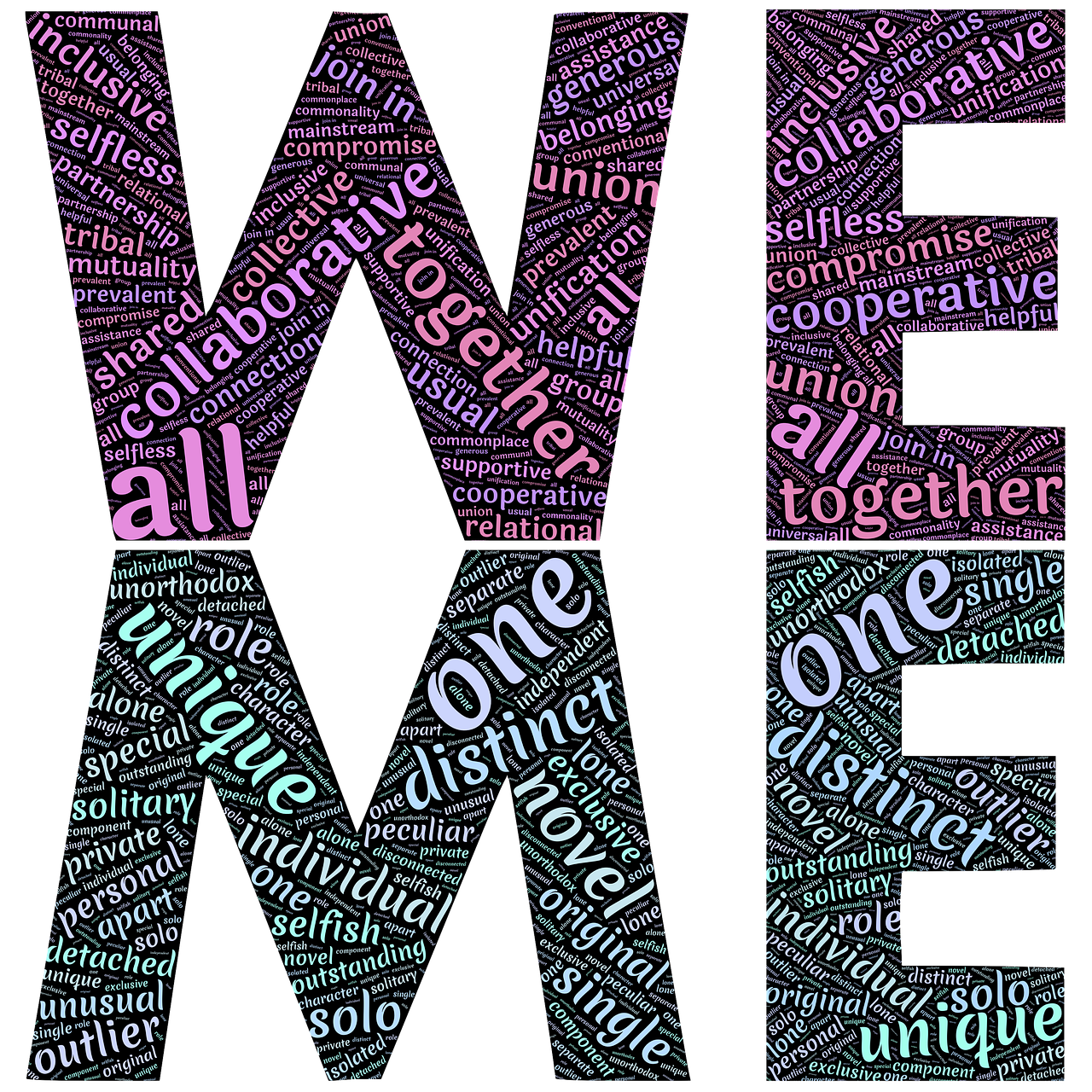 CHARITY
Support our charity here.
Please send me email via our contact details
if you will be willing to support us to reach out to
the needy during this period of festivity to make
their Christmas worthwhile.
I am asking for this support because, I am not
making income yet from this platform nor from
my YouTube channel. Therefore, the best way to
reach out to more people is through collective
effort.
Thank you in advance for your support.
BIRTHDAY SHOUT OUTS
The mama bear is back to sharing some birthday loves. Join us to be celebrated by just filling the form below.