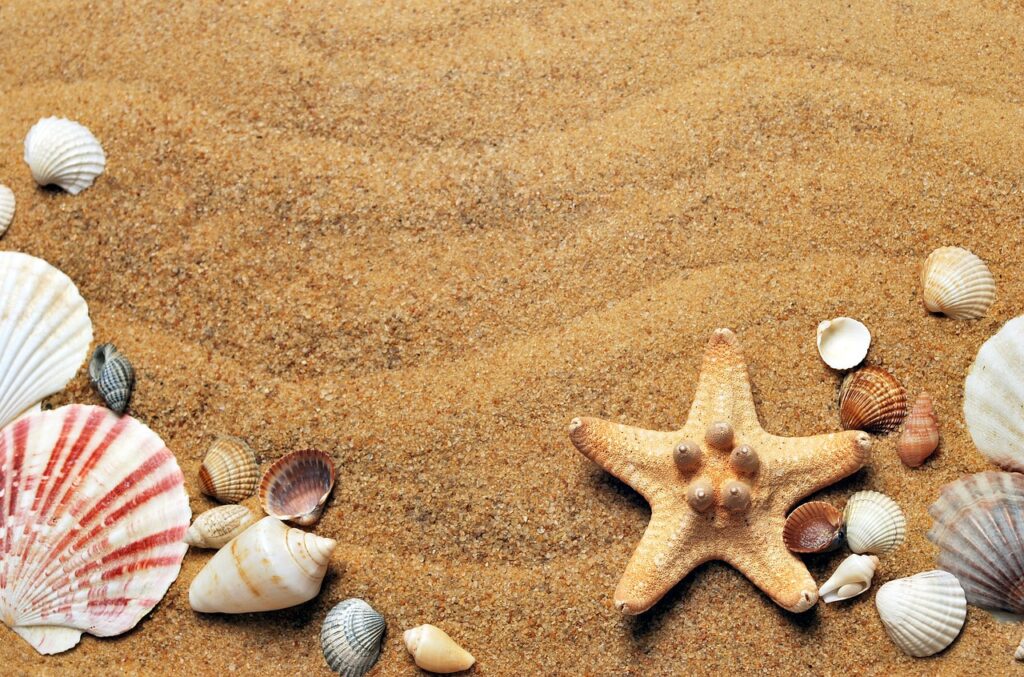 Read our blogs, GET YOURS FEATURED too.
Its so nice to have you here. We make reviews including product reviews on YouTube and write blog posts on general topics to inspire, inform and/or educate you on things you probably don't know or things you know but we may know better. The fun part with the blog is that you can enjoy the write ups of our well experienced guests and professionals to learn more and It can be you too!. Its All FREE.
lets' inspire you to explore
Thinking Travel but not sure where to go or what to expect where you are thinking of going? We got you covered with our all seasons Travel reviews.