Living is all about healthy habits and balanced lifestyle.
Let's SPICE UP YOUR LIFESTYLE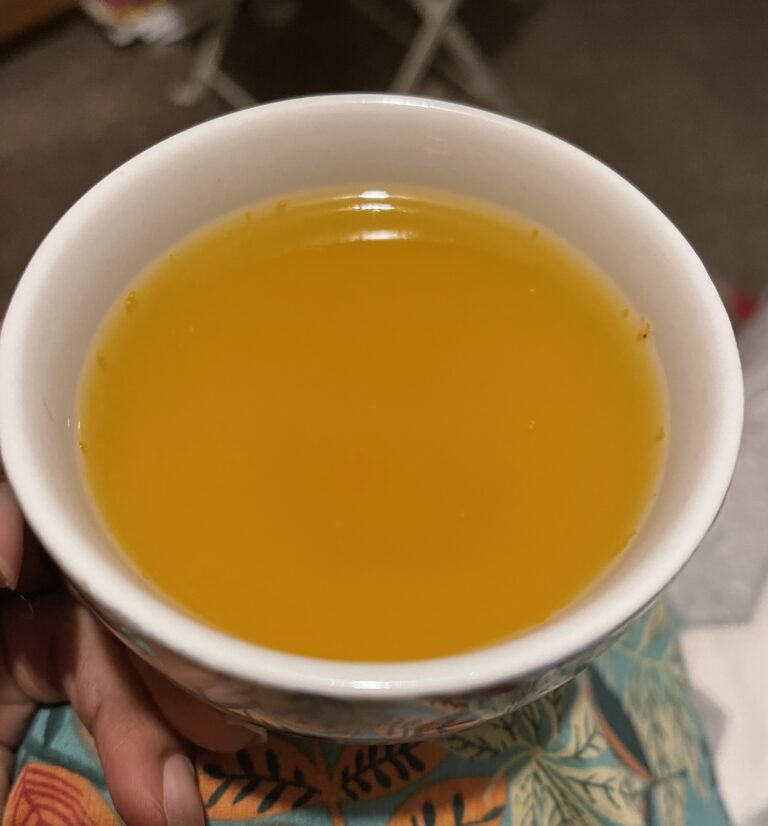 Recipe
The founders Respiratory cleansing drink recipe. The best home made alleviation formula you can have either hot or cold. Click the image to watch the full review of the recipe and how it helps alleviate cold.
Recipe
The founder revive smoothie will help you kick start your day like never before. Click here for the full recipe, health benefit and how to prepare.
Recipes
The founder is bringing your the real village food straight from Africa. A mouth watering food full of nutrient and super delicious. Check out the full recipes and preparation.
                                          Beauty
 Oils that will keep your skin nourished and moisturized all day long. Click to learn more.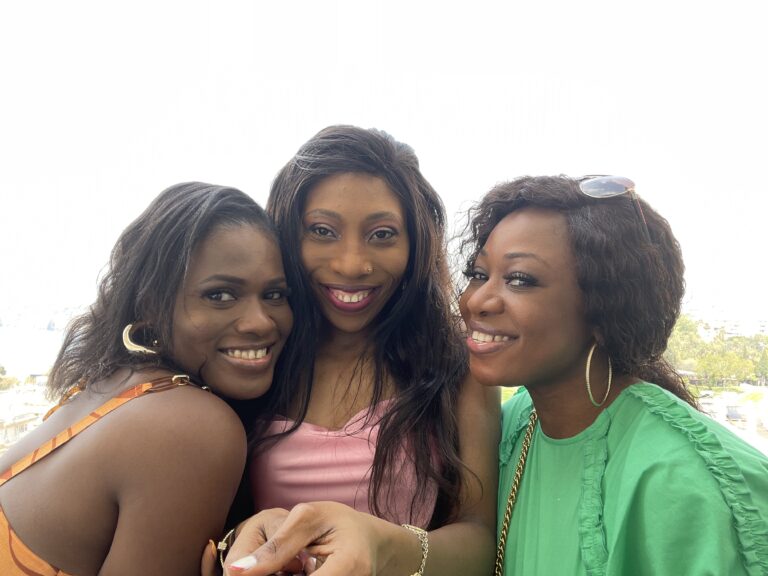 Mental wellness and Health
Learn tips of how to improve your over all health, mental health and well-being.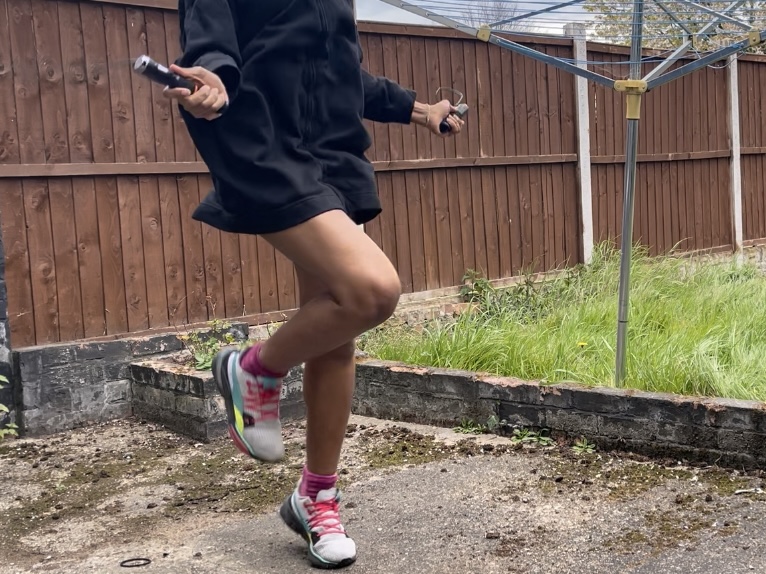 Workouts
Fitness is a lifestyle combo. Skipping is one of the best workout suitable for your whole body. Grab your rope, click and lets go!!!
                                             Fashion
Fashion and styles with Co-hosts. Learn more.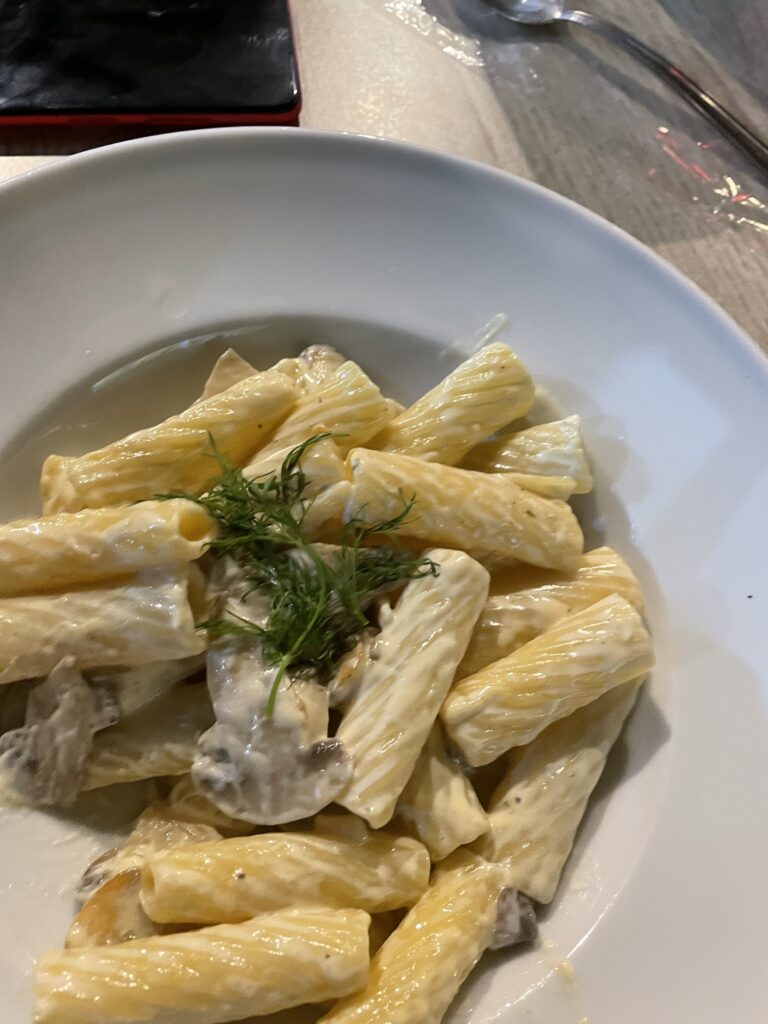 Restaurants.
 For friends, family or cozy eat outs, Lets discover some amazing restaurants for breakfast, brunch, lunch and Dinner our co-hosts recommends.